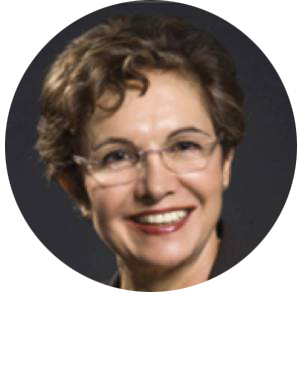 More effort should be spent to make tools available to the faculty – we need to integrate science, math more than we did, chemistry, physics, statistics, materials science into thermal engineering. To integrate technological developments and the engineering to the evolving curriculum we need to have the support, for example, you can have the projects in classrooms, in courses, or in the form of Capstone Design Projects, but must be very clearly organized and interrelated among the different disciplines at school. We can enhance learning and stimulate the students' motivation to learn fast and learn more.
At Rice, we establish a design kitchen to bring students, all engineering classes to study capstone design course, in the form they do the project altogether – electrical, mechanical, materials science students – they will that on one project together. This way they will be teaching each other, especially if they have also online material from the previous courses available to them. They can go and discuss what they learn, they teach each other, they learn by themselves.
I teach heat transfer course at Rice to juniors. I use OWL-Space web tool available to me and this also available to all Rice students. I communicate with my students through this web tool, just like maybe many of you are doing the same. They can also refer to their previous courses, like science, chemistry, physics courses, through their web tool. They are all available for them throughout their education at Rice. I also try to cover fundamentals of nanoscale and microscale heat transfer. At the end of the semester, I give two-three papers to two students, on it they can collaborate with another student and then ask them to write me a written report. I work with them for one week individually, group of twos, individually to get their paper ready and understand some of the equations and material already written in the recent papers and relate those research paper material to what I have taught in the class. I usually do it at last week of the classes.